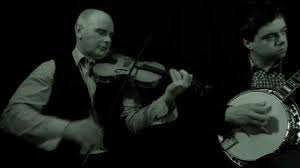 Brendan Hendry & Jonny Toman
Brendan is a a brilliant fiddle player from Derry. He is also the winner of Live Ireland's Musician of the year.
Jonny is a great guitarist and banjo player from Lurgan.
Last year they wowed the audience at the Niel Gow Fiddle Festival in Birnam.
Related Video